Electrical Outlets for Aluminum Wiring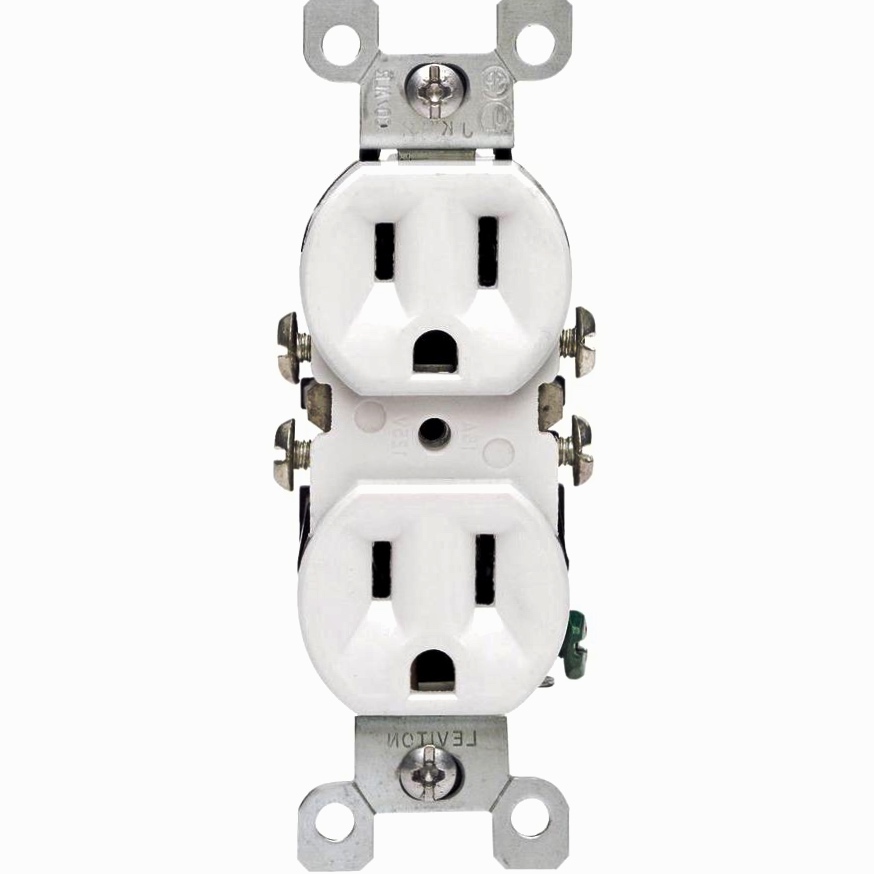 When buying replacement electrical outlets for aluminum wiring, ensure that all are compatible. Usually, receptacles approved for aluminum wiring will get stamped CO/ALR, CU-AL, or AL-CU, indicating they may get used for both copper and aluminum. More modern "decora" switches and outlets are not aluminum wire rated. Do not use outlets marked with AL and a line through it. These receptacles are not compatible with aluminum wiring.
As a vital part of your maintenance plan for your house, check switches and receptacles by taking off the cover plates and visually inspecting the wires for any signs of scorching, heat, smell, looseness. Aluminum wiring is not DIY-friendly. If anything unusual is suspected, have a licensed electrician work on the circuits with aluminum wiring.  If you own a house with aluminum wire, you ought to have an electrician verify all joints every few years to guarantee they are tight and oxidization free.
What makes aluminum rated outlets different? The contacts and terminal screws are made from a unique metal. The contacts grip the stripped ends of the aluminum wire to help eliminate a loose connection that may create arcing. The outlets have tin-plated connection areas and large screw heads. The outlet back also has a narrow slot to feed the aluminum wire through, minimizing wire flex at the terminal screw.
These receptacles are intended for direct connection to the aluminum wire, although they can get used with copper or copper-clad wire. CO/ALR devices function better with aluminum wire than non-CO/ALR devices when installed correctly and according to the best electrical methods.
Cost of electrical outlets for aluminum wiring
Outlets rated for aluminum typically cost 4-5 times the price of standard copper rated outlets. They are more expensive because of the material used to produce them and getting utilized way less often.
Changing outlets with aluminum wiring sometimes can be a lengthy procedure. A trained electrician that understands the process should perform the work. The individual must apply proper materials and care to guarantee the aluminum is not damaged, or hot spots and fire may occur. Pricing out aluminum to copper pigtails is another effective solution.
Sometimes people believe a DIY person can do this work, the fact is, it's not as straightforward as people assume. Even trained electricians must avoid causing stress on the aluminum. Pliers, strippers, and connectors will all hurt the aluminum conductors if care gets neglected.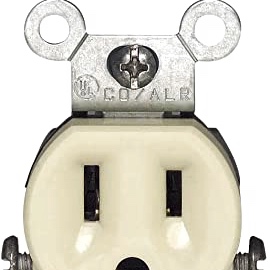 Reach out to us for any questions or concerns regarding outlets for aluminum wiring in your Ottawa area home.  Always seek help from a professional electrician before attempting any work yourself. Contact Mike Fuller Electric today for your aluminum wiring inquires.
Tel: (613) 225-3249
Email: [email protected]
Location
Mike Fuller Electric Ltd.
1692 Ortona Avenue
Ottawa ON
K2C1W7
Working hours
Monday-Friday: 7AM-4PM
By appointment on Saturday and Sundays