Wiring Copper to Aluminum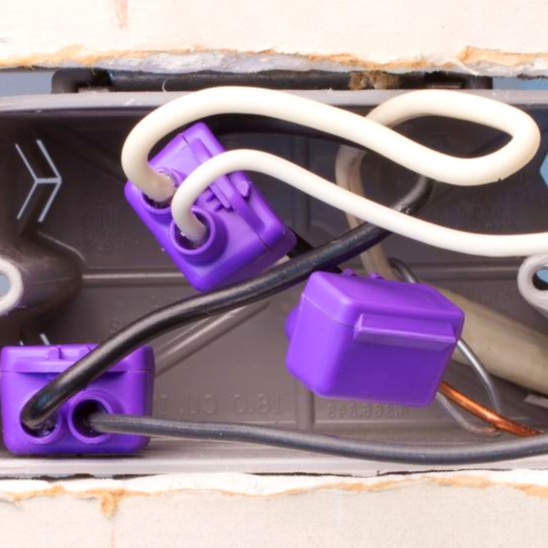 The primary method of wiring copper to aluminum is through the use of pigtails and approved connectors. Use a small piece of copper wire and twist it to the original aluminum wire. Connect the copper wire and the aluminum wire using a dual rated connector. The dual rated connector must be approved for use in Canada, and it must have markings approved for connecting aluminum to copper. Now terminate the copper wire at the device.
Use antioxidant cream to ensure that the surface of the aluminum does not lose its conductivity during the pig tailing of the aluminum wire to the copper wire.
Another way to attach copper wires to aluminum requires a specific purple COPALUM connector. These require specialized tools and training by a licensed professional electrician. COPALUM connectors are more significant than their standard counterparts. Increasing the size of the electrical box is usually required. Therefore the extra cost of installation is generally not worth the price.
Why replace aluminum with copper?
Aluminum wiring in homes has an interesting and questionable history. Aluminum wiring in homes is safe and does not need replacement. Such wiring passes approval with the appropriate installation methods and materials. Aluminum wiring got introduced to homes in the mid – 1960s as a cost-effective alternative to copper wiring. We found from the beginning that copper is a better conductor of electricity.
Manufacturers and the authorities adjusted for that by using slightly larger aluminum wire to perform the same work as copper. The installation methods were the same for aluminum as for copper. Although aluminum is safe, there were problems with flickering lights, warm cover plates, and burned insulation on wiring. The overheating issues brought forward the need to upgrade the aluminum connections.
Reach out to us for any questions or concerns regarding copper to aluminum wiring in your Ottawa area home.  Always seek help from a professional electrician before attempting any work yourself. Contact Mike Fuller Electric today for your aluminum wiring inquires.
Tel: (613) 225-3249
Email: [email protected]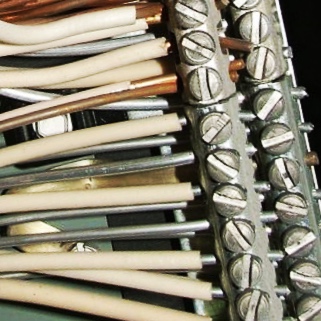 Location
Mike Fuller Electric Ltd.
1692 Ortona Avenue
Ottawa ON
K2C1W7
Working hours
Monday-Friday: 7AM-4PM
By appointment on Saturday and Sundays