Projects in Ottawa
serving the Ottawa area for over 30 years!
 Here are a few of our recent projects. They range from small service calls to full home rewirings. We have ongoing projects with local businesses. New construction developements. Also Commerical and Industrial installations.
Faulty Main Breaker
A loose connection on your main breaker can cause damage over time. Excess heat can melt or burn the insualtion protecting the wires.
Electrical Pool Equipment
We installed new electrical pool equipment. 240 volts for the pool pump and pool heater. A circuit for the chlorinator. Added switches to control the system and for disconnecting means. Grounded all electrical equipment and casings.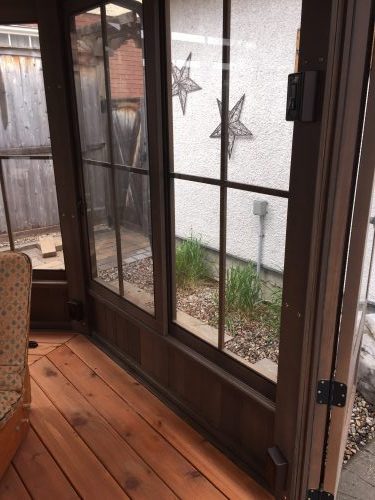 Electrical Gazebo Wiring
We recently wired up a newly built gazebo. Recessed all wires through the columns. We also used dark wire insulation and brown devices to make everything blend together.
Kitchen Electrical Reno
Need a complete kitchen overhaul? Updated 20 amp outlets and GFCI protection. Installation of range fans. Dedicated circuits to handle modern appliances. Pot lighting and ceiling lights to accent decor. 
Pool Grounding
Having a new pool installed at your home? Proper grounding is important for safety and to comply with updated electrical code. Don't leave this to unqualified persons.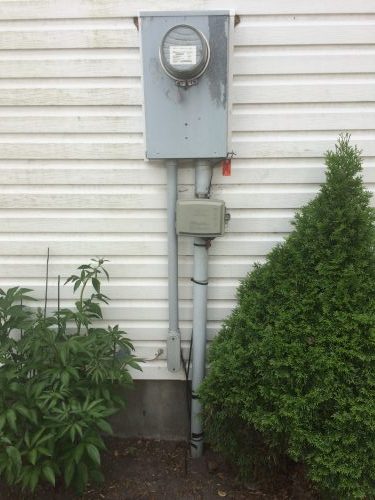 200 amp Service Upgrade
Upgraded at 100 amp underground electrical service to a 200 amp. Meter base size upgrade along with a larger panel to support the bigger load.
Location
Mike Fuller Electric Ltd.
1692 Ortona Avenue
Ottawa ON
K2C1W7
Working hours
Monday-Friday: 7AM-4PM
By appointment on Saturday and Sundays